Top : American Eagle // Bottoms : Current/Elliott // Hat : American Apparel // Shoes : Cheap Monday //
Photography : Johns Hopkins Congdon //
Another Isabel Marant look for less...from American Eagle (has this store always had such Boho, Marant-ish things?). This time it is Isabel Marant's Alexia Embroidered Top vs. American Eagle's Studded Boho Top, both of which are on sale right now. The AE one is 100% cotton, lightweight, and perfect for summer!
Also! On my wrist I am wearing a bracelet from my Etsy shop made out of matte amazonite gemstone beads, light pink Swarovski crystals and sterling silver. I hope you like it!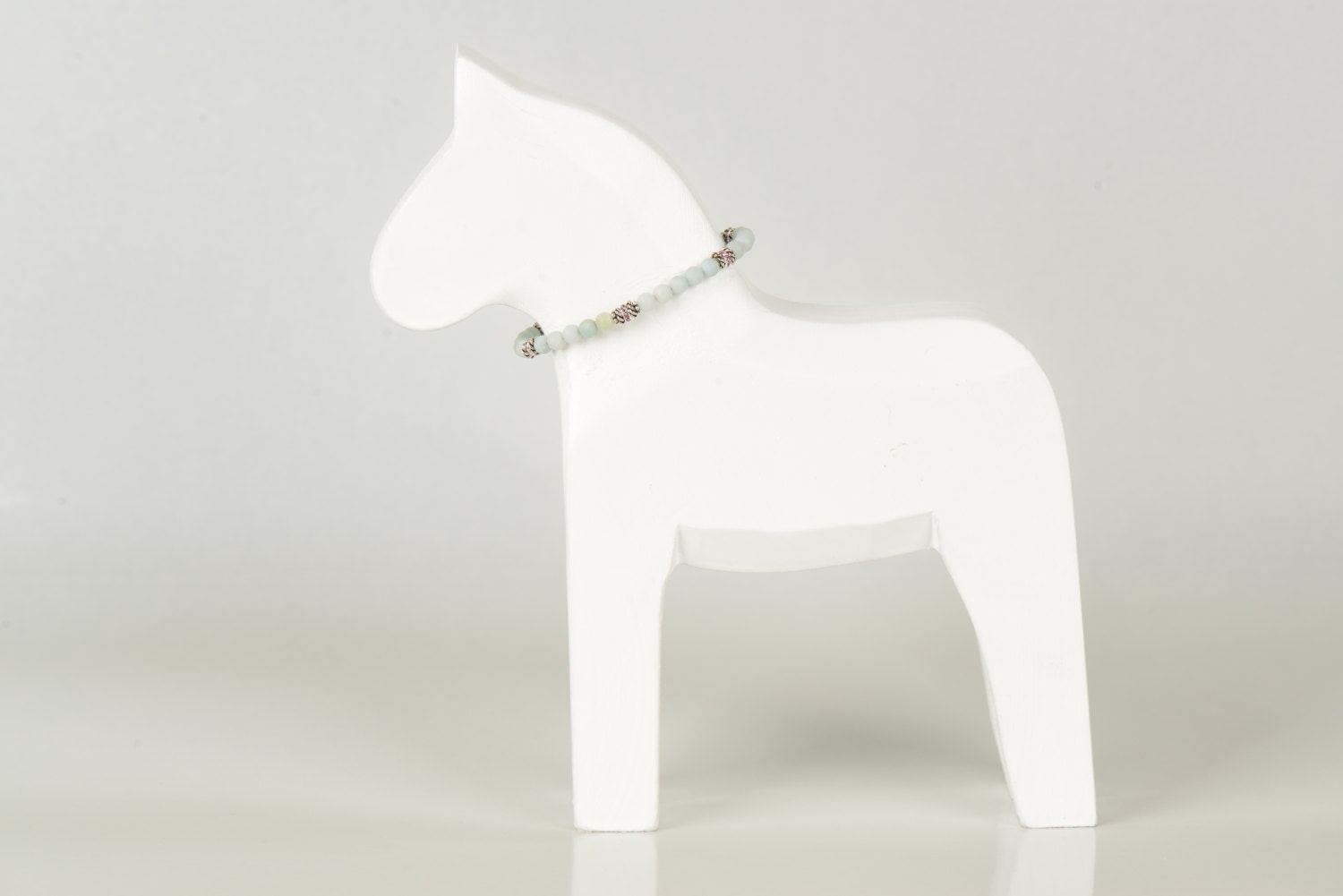 I hope everyone had a lovely Sunday!
♥